Always on course with NavShip-Premium. Find out about the benefits now. All packages are offered in the app and can be purchased directly via Google Pay or Apple Pay.
Premium offers these 9 advantages for you: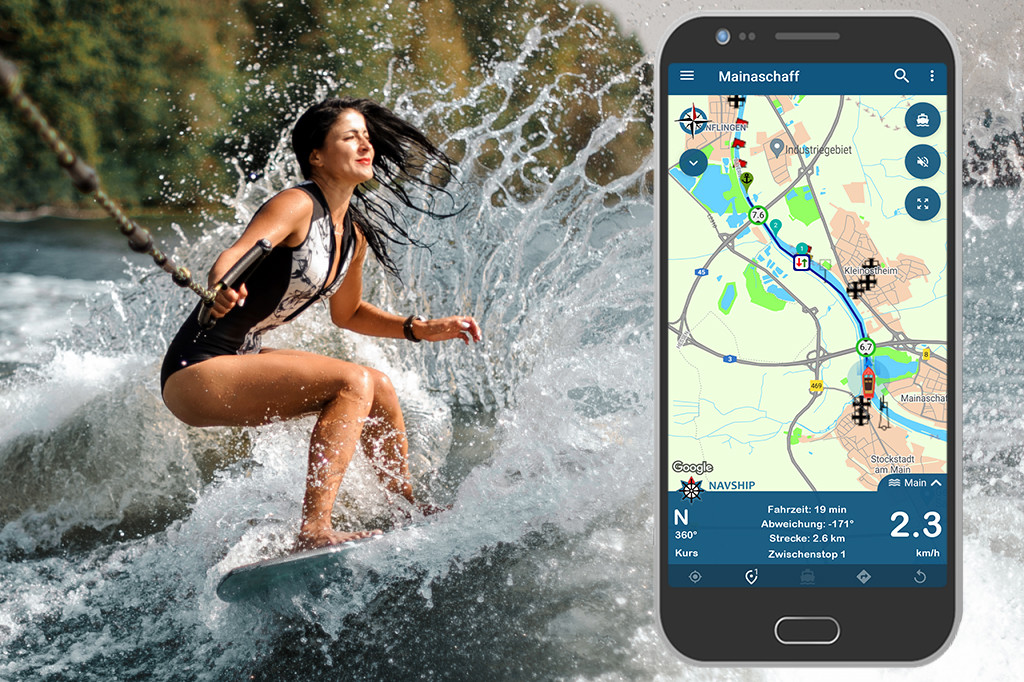 1. Plan unlimited routes app and web
Are you planning a longer trip? The free version is limited to 40 kilometers of route length. With the premium version, this restriction is lifted. You can practically plan a route from Odessa on the Black Sea to New York.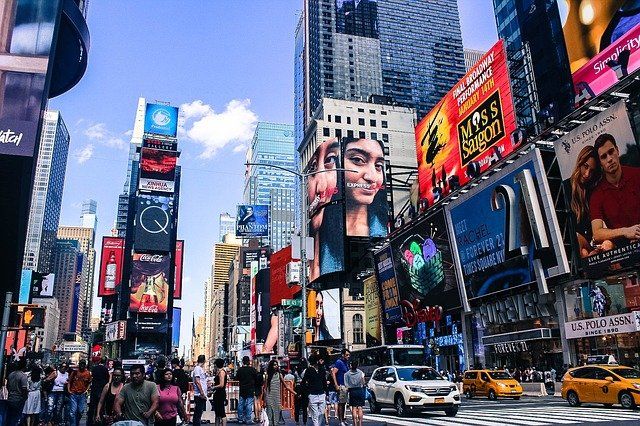 2. No ads app and web
Users of the free version support us by offering advertising placements in the app. Neither banner ads nor full-page ads are displayed in the premium version.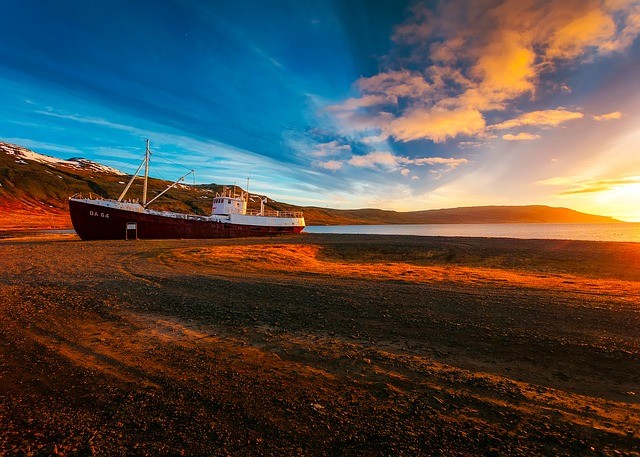 3. Tide calendar and tide forecast app and web
Nothing is more annoying when you are in the wrong place at the wrong time in the Wadden Sea. Tide information for the next three days can be previewed at up to three points each day. You can find more information here.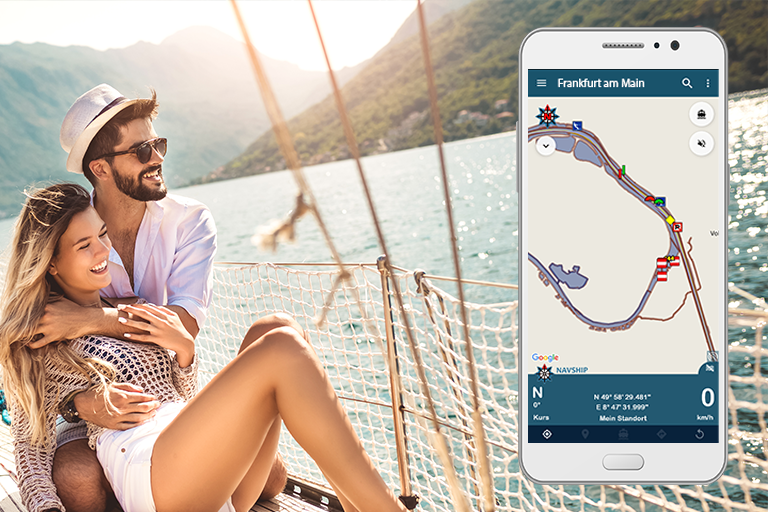 4. Unlimited offline maps app
Download as many offline maps as you like on the go. The download is limited to a maximum of five maps in the free versions. We already offer vector maps in some cases, but for most sailing areas we still offer raster maps with OpenSeaMap and OpenStreetMap layers.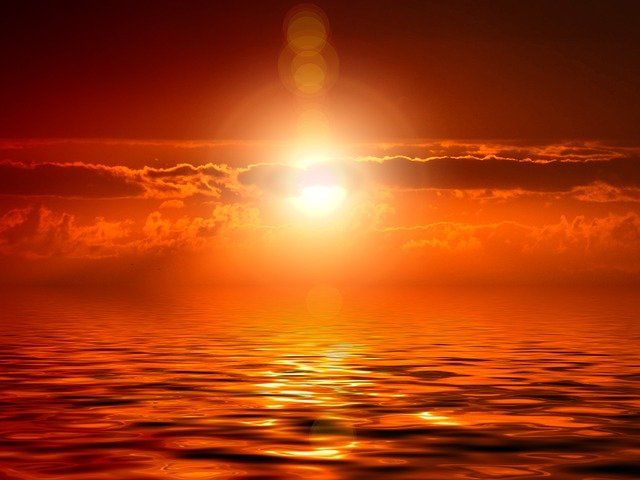 5. Weather data app and web
You can get local weather information at your location – for the next five days. The sunrise and sunset times are also displayed so that you can arrive at the port before dark – if you're not a night owl.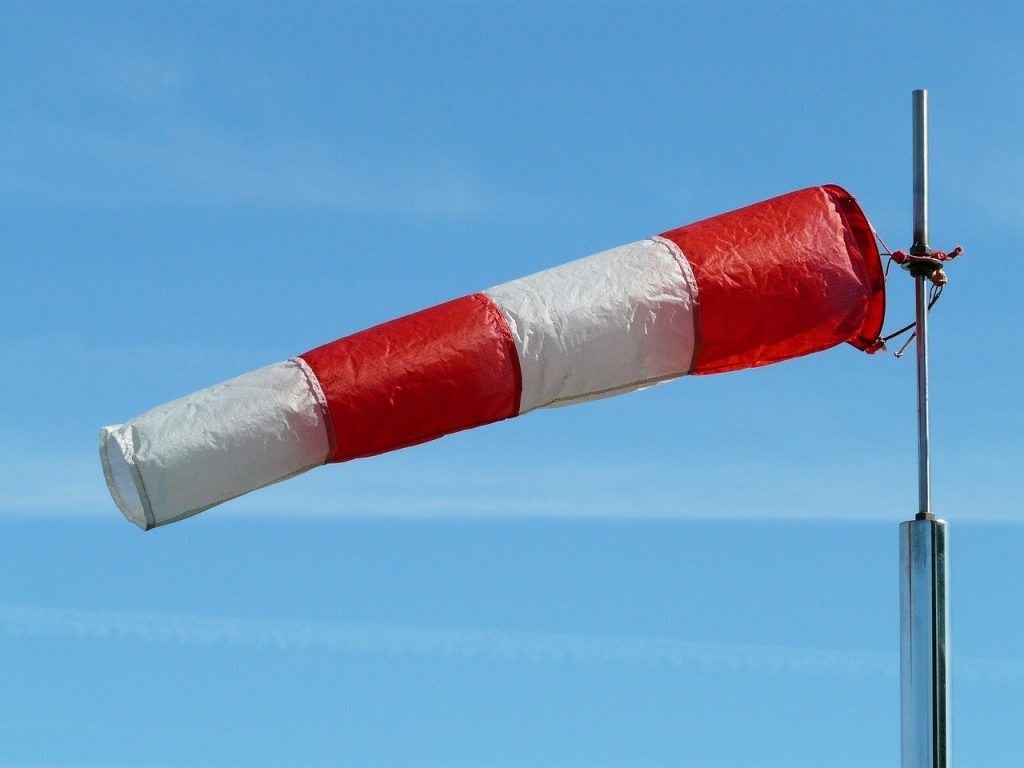 6. Wind Rose, Wind Speed & Sail Layer app
The weather data also shows wind speeds and wind direction, among other things. In addition, with NavShip Premium you can have a wind arrow displayed on the compass needle at the top left, which shows the wind direction. The speed can also be read there. In addition, the wind layer can be shown so that the wind lines become visible. With the sail layer you can see the areas that can be sailed directly.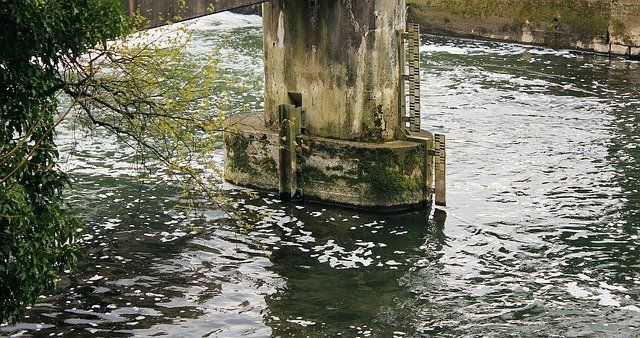 7. Water levels and historical data (Germany only) app
Within Germany you can display levels that are colored based on the draft of your boat. Please note, however, that levels are not synonymous with water depths!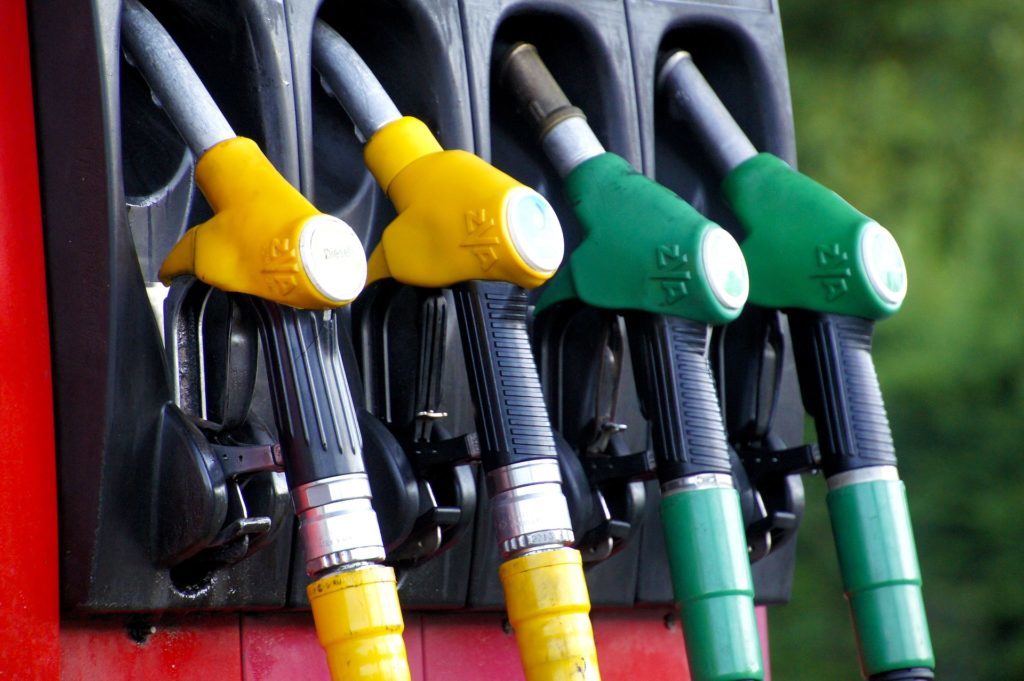 8. Gas stations and fuel prices (Germany only) app
Within Germany you can view petrol stations and current diesel and petrol prices. The exact address of the gas station is also displayed and whether it is currently open or closed. You have an overview of the water filling stations for all of Europe, but without prices.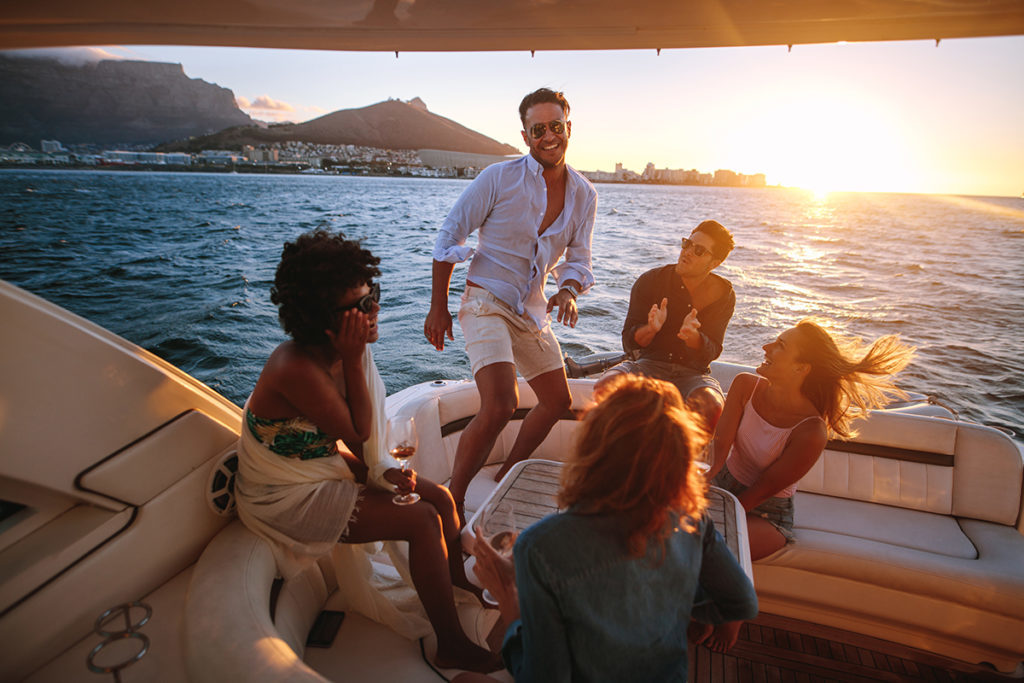 9. Cropping app
Send a picture of your route to friends via email or Whatsapp or print it out. These images may only be used for private purposes.
Prices (last updated in 2022)
The prices are for buyers from Germany, including VAT. Other countries may differ due to different VAT. At the moment we offer three packages. You can choose between a monthly, seasonal or annual subscription.
| | | |
| --- | --- | --- |
| Subscription | Period | Price (incl. VAT) |
| Premium Monthly | 1 months | 5,99 € |
| Premium Seasonal | 3 months | 14,99 € (save 16 % *) |
| Premium Annual | 12 months | 29,99 € (save 58% *) |
* when taking out a monthly subscription, calculated over the same period. Prices can vary depending on your country.

To do this, simply select "Premium" in the app's side menu and choose an appropriate package. Alternatively, you can also book a voucher without a subscription here.
Why do we rely on subscriptions? So that the package does not end in the middle of your vacation in an area without internet and you can no longer use the route planner. You can cancel the subscription at any time before it expires – there are no cancellation periods. It is also possible to cancel immediately after purchase and use NavShip Premium for the booking period; it will then expire at the end of the period and will not be renewed.