The perfect gift for all hobby skippers!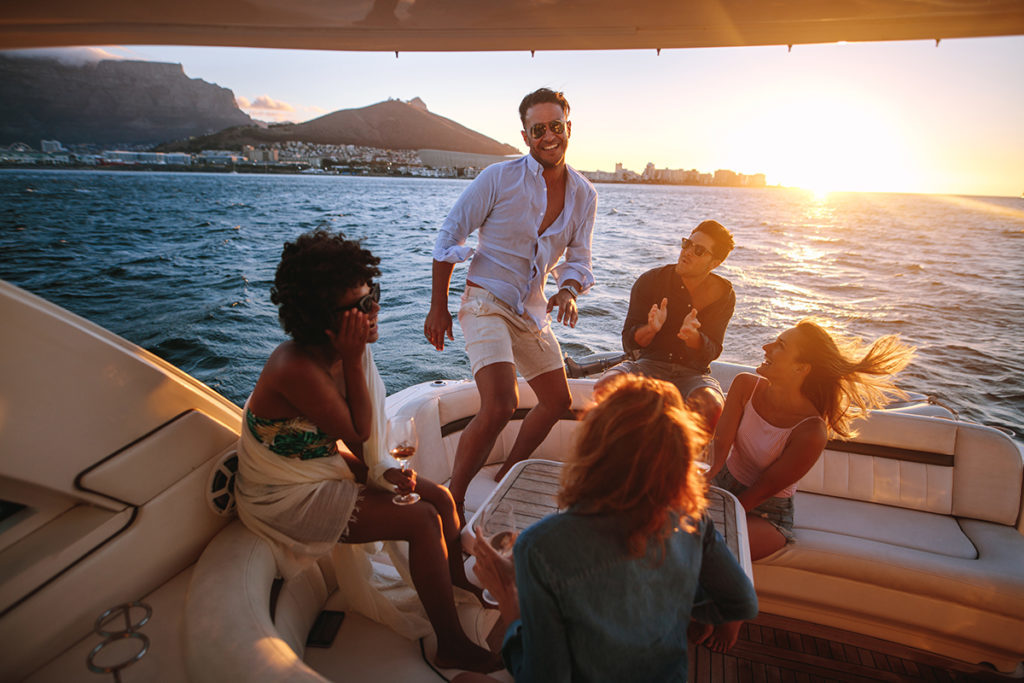 Save now with NavShip Premium Coupons!
Only 24.99 € incl. VAT for a whole year PLUS ADDITIONAL 4 weeks for free!
*Our voucher conditions apply (see below)
If you purchase a voucher, it can be redeemed at any time within 3 years after the end of the calendar year. The purchased term then applies from the day of redemption. No subscription. No hidden costs. You get full access to all premium features.
Coupon Conditions
A combination, cash payment or offsetting with an already running premium version is unfortunately not possible.
Since this voucher is a digital good, the right of withdrawal is limited. The access data and an invoice will be sent by email immediately after the purchase is completed. For more information, please refer to the cancellation conditions on the purchase page. Note that you cannot change your billing information after completing your purchase.
Enter a voucher
The voucher can be redeemed in the NavShip apps. It is possible to unlock several of your own devices on Premium with the voucher. A maximum of 3 devices can be unlocked; this is to prevent abuse. Therefore, only use the voucher code yourself and do not pass it on to others. You can use the voucher for both Android and iOS.
Android: From the side menu, select "Premium" and then "Have a coupon code?". Then enter your voucher code. Make sure you have an internet connection beforehand. You need at least Android NavShip version 1.18.3.
iOS: Simply enter the voucher code in the search field above and tap Enter. The code automatically activates your premium version until the end of the term. You need at least iOS NavShip version 1.6.6.
Important Notes: Please note that when entering the voucher code, all characters must be entered, including the character string CP- at the beginning. On older Samsung tablets (up to Android 5, before 2015) there is an error when entering the voucher because these tablets do not accept our server certificate. Please buy premium access for these devices directly in the app or contact us.
If you have any problems with the vouchers or the processes, please contact us at [email protected].