Being waved to sleep by the sound of lapping water, relaxing on a boat, sitting on the deck under the stars in the evening and a nice cup of tea in the morning with a guaranteed view across the water…. sounds like a fantastic vacation, doesn't it?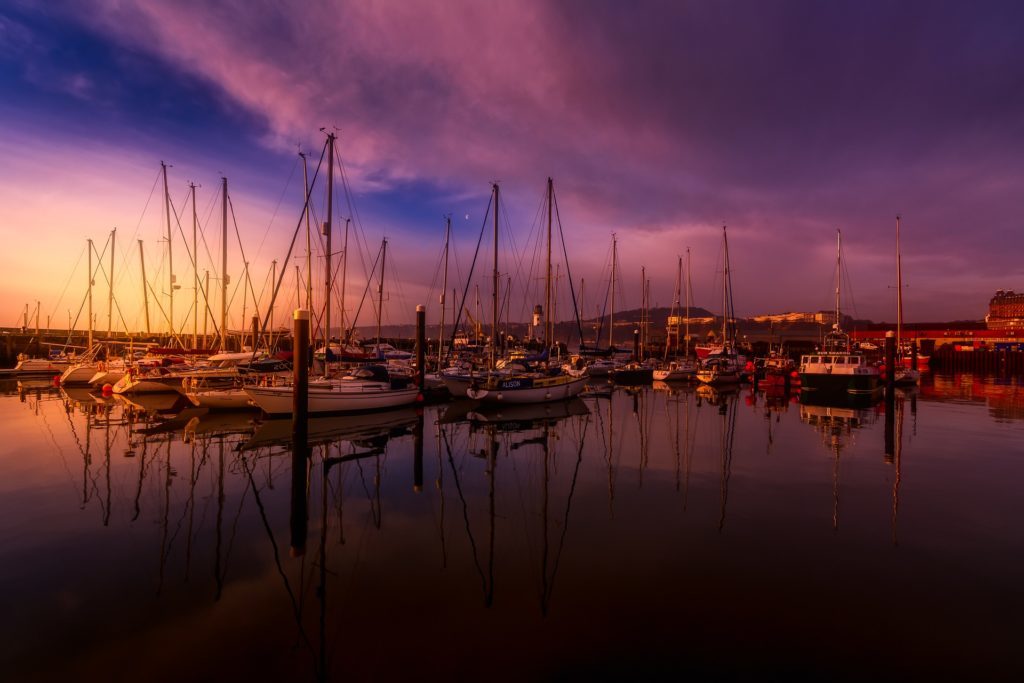 England by water is a fabulous way to spend your vacation, as canals and waterways meander through idyllic countryside, past picture-perfect towns and villages. The extensive canal network dates back to the Industrial Revolution and is a testament to human engineering skills.
To make your vacation a complete success, we have the perfect companion for your trip – NavShip. Our boat navigation allows you to plan routes on rivers, lakes and coasts. In addition, you will receive useful information during your trip and you will always be up to date about important warnings, lock information, AIS and much more.