Anchoring is a rather frightening issue for many skippers. On the one hand, it is part of every boat trip. On the other hand, it is often time-consuming, sometimes goes wrong, has to be repeated accordingly, and in the end you often still have a somewhat uncomfortable feeling. It is not without reason that most damage to boats does not occur during the trip, but through contact with the shore. The scenarios here are varied and unfortunately often quite costly.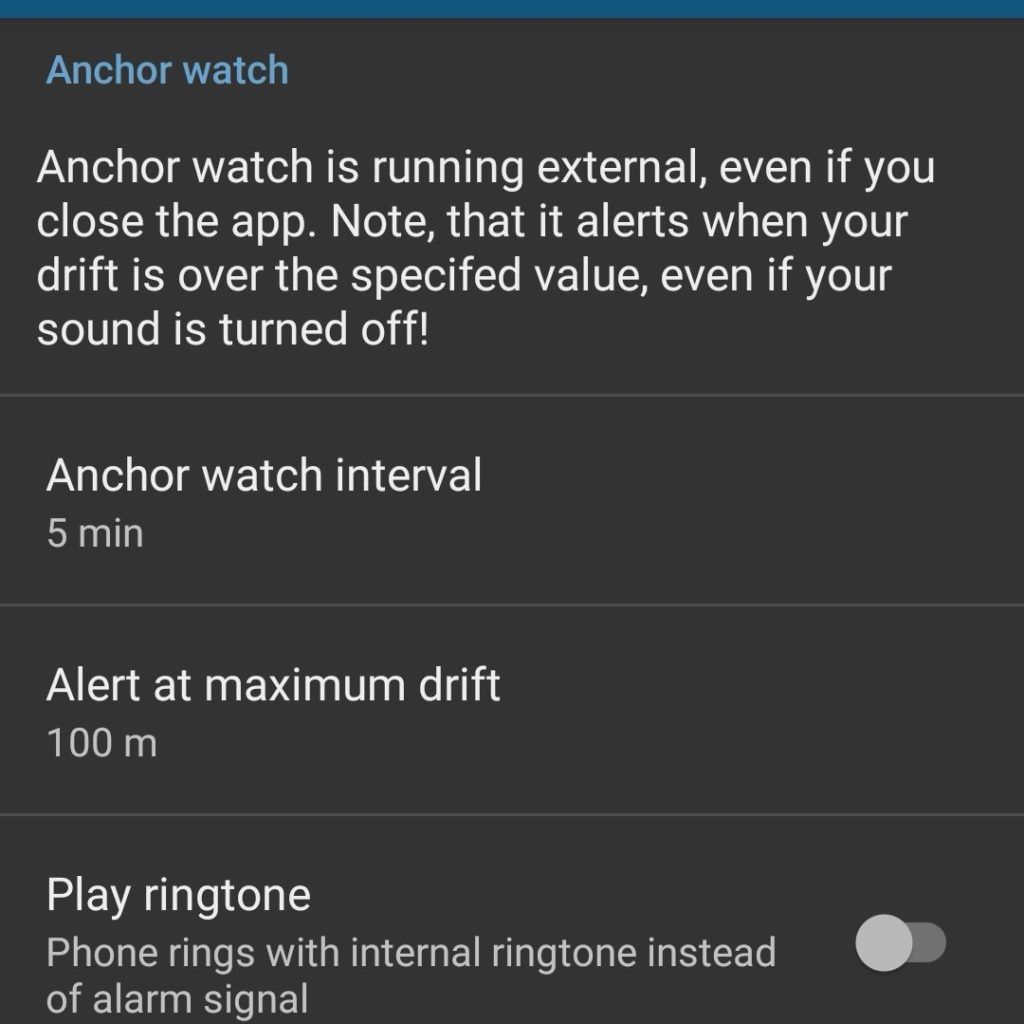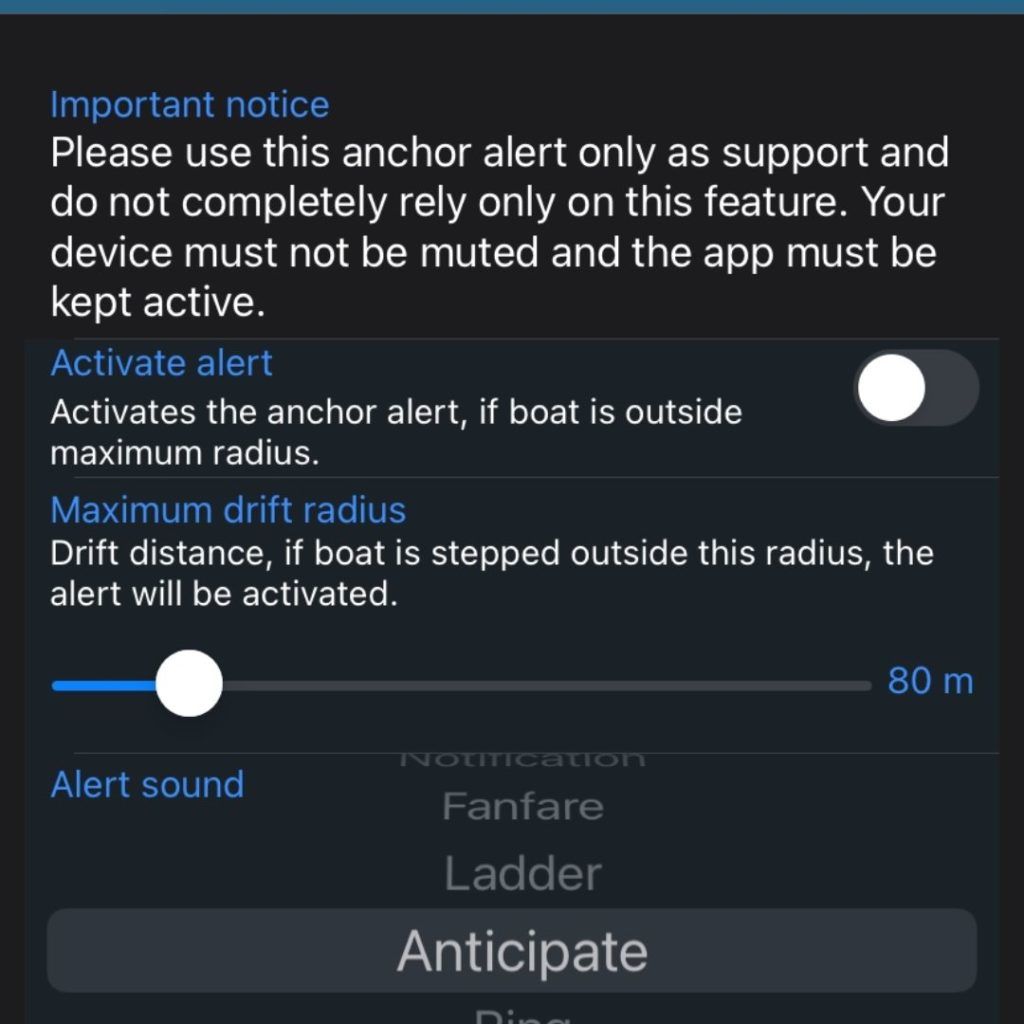 Remedy and more security you get by our "anchor alert" in the app. The handling is simple – you drop the anchor and set your position in the app. This is then displayed as an anchor symbol. Then you can set a radius and a check interval in the settings (settings depend on operating system). NavShip will automatically monitor the position of your boat at regular intervals. If the boat has extended beyond the set movement radius, the app will send you an alert.
Please note: the app is a support, but in no case replaces the classic anchor watch! This is required by law in many countries (with exception of sport boats, which anchor on specially designated anchorages). Not keeping an anchor watch can be considered a major violation of the maritime duty of care and may result in legal consequences.